Year 4 2021 - 2022
Welcome to Year 4
with
Miss Toomer and Mrs Henderson

Class Dojo is a great way for us to keep in touch with you. We post regular photos of the work we have been doing in school. There is also the option for you to upload things you've been doing at home. It's always great to see what you've been up to!
Our PE and swimming day is Friday. If it is Awareness Friday (non-uniform) please wear something appropiate for sports.
When it is not Awareness Friday, please can all Year 4 children come into school on this day in their PE Kit. If it is a cold day, the children may wear plain black or blue jogging bottoms. Please ensure that your child is dressed in the correct PE kit.
Please bring in a swimming kit with:
a one-piece swimming costume, short trunks or swimming shorts
a towel
Swimming cap and goggles are optional but recommended
World Knowledge
The Spring term's World Knowledge theme is 'Let's go: Magical Adventures Await'. Over the term, we will be learning about the Ancient Greeks: Achievement and influence in History and River and Coasts in Geography. We will also be going on residential to PGL to take part in adventure activities.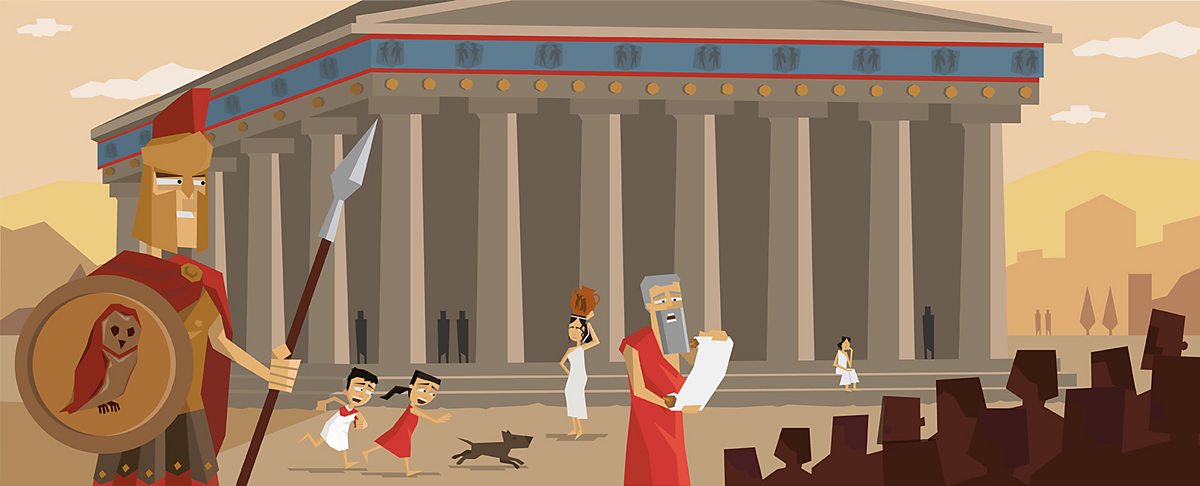 English
Over the Spring term, we will be looking at Ancient Greek Myths. We will also be looking at the text Leo and the Gorgon's Curse to write our own Myth.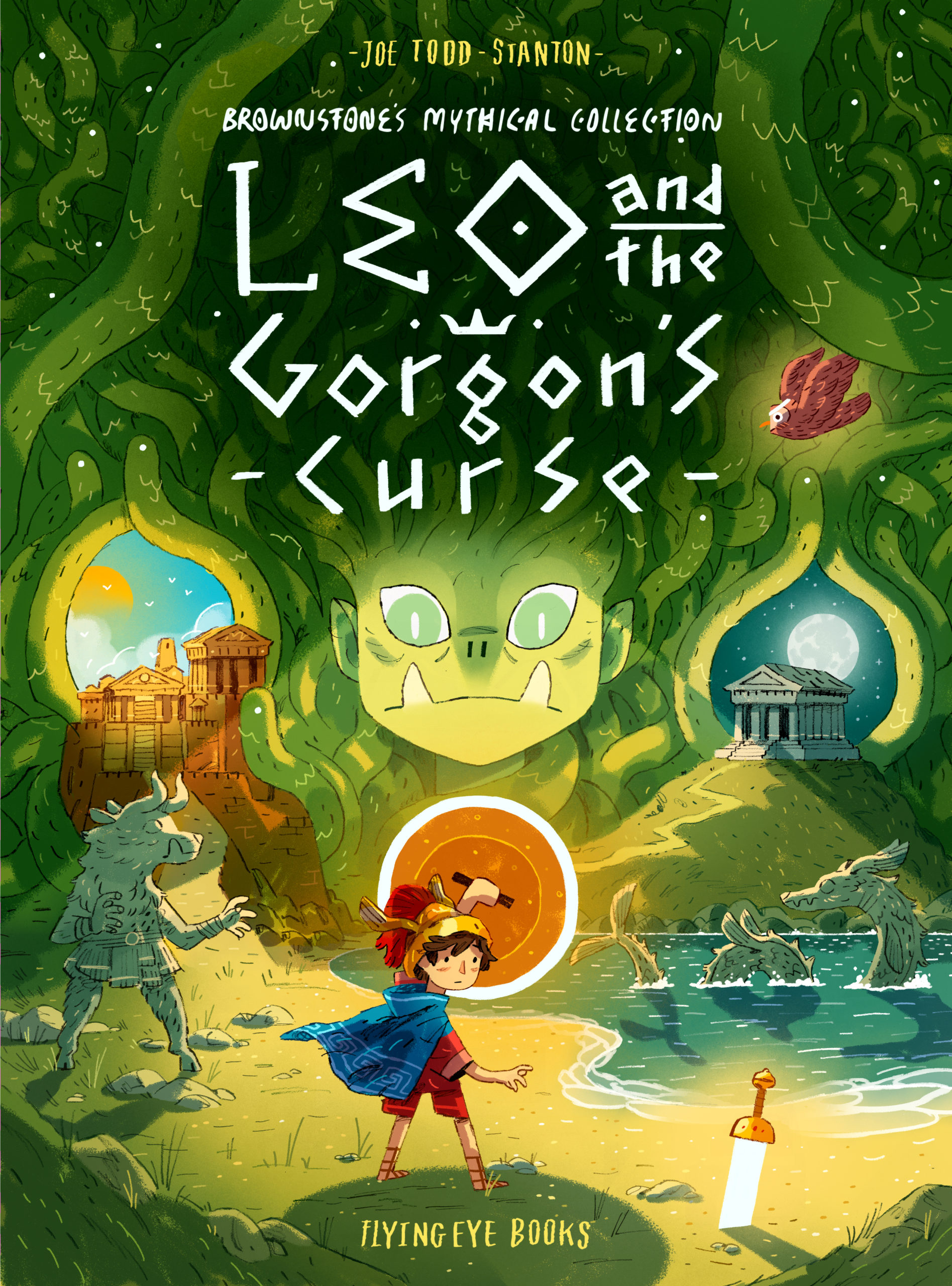 This is the blurb:
If you would like to find out more about the author, please click on the link below:
https://flyingeyebooks.com/creator/joe-todd-stanton/
Maths
Over the coming weeks, we will be working on the following skills:
Place Value
Partitioning in a non-standard way

Rounding to the nearest 10, 100 and 1000

Problem solving with place value
Addition and Subtraction
Two step problems in context

Review of column addition and subtraction
Multiplication and Division
Learning about factor pairs
Reviewing our times tables to 12x tables
Knowing that times tables are commutative
Formal layout of multiplication
Fractions
Adding and subtracting fractions

Divide numbers by 10 and 100

Rounding to a whole number.

Write decimals of tenths/hundredths
Geometry
Lines of symmetry in 2D shapes

Co-ordinates in first quadrant, Plot points and draw sides for a polygon
Measures
Read, write and convert between analogue and digital 12hr and 24hr

Convert between different units of measure
Measures
Interpret and present data
Science
In Science we will be learning about 'States of Matter'. This will link with our world knowledge theme as we will concentrate on scientific investigation and discovery. As part of our Science, we will learn about the water cycle which will link to our 'River and Coasts' geography lessons.
Things to Remember in Year 4:
P.E Friday with Mr Forbes
Swimming Friday with Mr Forbes
Homework set on Friday due for the following Wednesday
Spelling Test on Wednesday
Five reads due in on Friday and this is when the coloured 'tray' books will be changed
Five Times Table Rockstar practise
Home Read books are changed throughout the week
Useful Websites
Maths
English
Files to Download