Year 5 2023 - 2024
Welcome to Year 5!
Mr Bull and Mrs McFetridge
Autumn Term 2023 - 2024
Class Dojo is a great way for us to keep in touch with you. We post regular photos of the work we have been doing in school. There is also the option for you to upload things you've been doing at home. It's always great to see what you've been up to!
.
English
The Queen of the Falls
She could remember standing in a park near the falls, hypnotized by the sight and sound, and holding her father's hand as they took a walk that would lead them closer. That's what everyone wonders when they see Niagara . . . How close will their courage let them get to it?

At the turn of the nineteenth century, a retired sixty-two-year-old charm school instructor named Annie Edson Taylor, seeking fame and fortune, decided to do something that no one in the world had ever done before—she would go over Niagara Falls in a wooden barrel.
The key skills we will be focusing on are:
Use relative clauses including the relative pronouns who (person) and that (thing or animal) as well as omitted relative pronouns
Use modal verbs to indicate possibility – can, should, must, will
Use expanded noun phrases to convey complicated information precisely
Group related ideas to paragraphs (change paragraph when changing time, place character)
Plan writing by identifying context, audience and purpose.
Integrate dialogue to convey character and advance the action.
Use inverted commas to indicate direct speech.
Commas to clarify meaning and avoid ambiguity.
Shared Reading
This half term, Year 5 will be reading the text: Goodnight Stories for Rebel Girls
100 stories about the lives of extraordinary women from the past and the present, illustrated by 60 female artists from all over the world.
Maths
This half term, Year 5 are focusing on:
Multiplication and Division: Factor pairs / Common factors / Prime numbers.
x/÷ by 10/100/1000
Can identify multiples of a number

Can systematically find all factor pairs of a 2 digit number

Can identify common factors in two 2 digit numbers

Can explain the relationship between a factor and a multiple

Understands the definition of prime number

Can break a number down into prime factors

Understands the definition of a composite number

Can identify prime numbers to 100

Can recall prime numbers to 19

Can explain why a number is prime.

Use knowledge of times tables to multiply and divide by multiples of 10, 100, 1000

Can multiply multiples of 10 by multiples of 10 and 100

Can use rounding to estimate answers to larger multiplication or division calculations

Can use factors to calculate other multiplication facts e.g. 17 x 6 = 17 x 3 x 2

Understand the effect of multiplying and dividing by 10, 100 and 1000

Understand how to square a number and the notation for squared

Can recognise square numbers

Can link knowledge of square numbers to area

Understands how to cube a number and the notation for cubed

Can recognise cube numbers
Can use a formal written method to multiply ThHTU by U

Can use a formal written method to multiply TU by TU

Can use a formal written method to multiply HTU by TU

Can use a formal written method to multiply ThHTU by TU

Quickly recall multiplication and division facts to 12 x 12
Can use a formal written method to divide TU by U

Can use a formal written method to divide HTU by U

Can use a formal written method to divide ThHTU by U

Can explain what a remainder is

Understands the meaning of a remainder in a context and interpret appropriately

Can decide on which operations and methods are needed to solve a given problem

Can use appropriate strategies to solve a problem

Can recognise the equals sign as a balancing symbol g. 3 x 8 = 5 + ?

Can solve problems that involve scaling e.g. reducing a recipe for more/less people

Can solve simple ratio problems e.g. making paint to a given formula
Science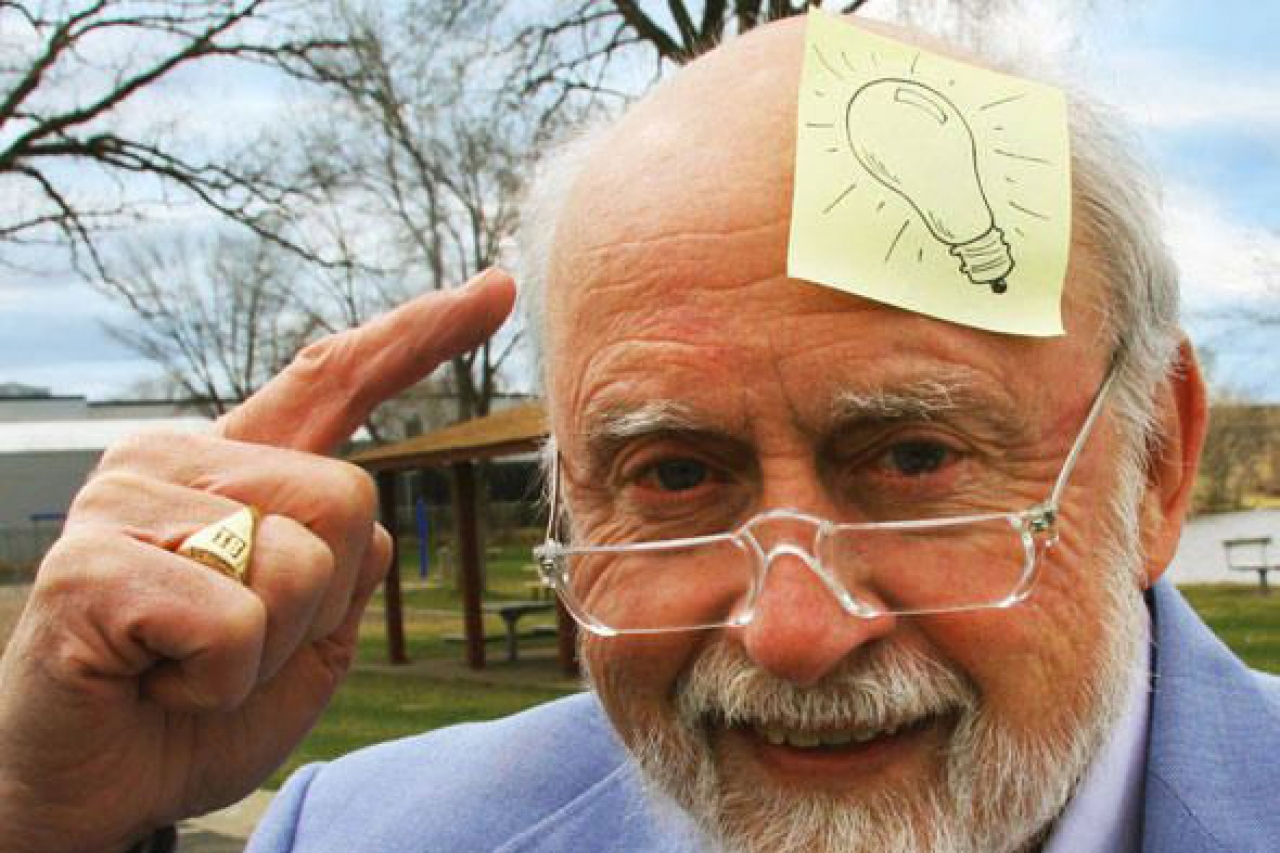 This half term in science, we will be focusing on the topic 'Properties and changing of materials'.
Research new materials produced by chemists e.g. Spencer Silver (glue of sticky notes)
Compare and group together everyday materials on the basis of their properties, including their hardness, solubility, transparency, conductivity (electrical and thermal), and response to magnets.
Know that some materials will dissolve in liquid to form a solution and describe how to recover a substance from a solution.
Investigate rates of dissolving by carrying out comparative and fair test. Give reasons, based on evidence from comparative and fair tests, for the particular uses of everyday materials, including metals, wood and plastic.
Use knowledge of solids, liquids and gases to decide how mixtures might be separated, including through filtering, sieving and evaporating.
Demonstrate that dissolving, mixing and changes of state are reversible changes. Explain that some changes result in the formation of new materials, and that this kind of change is not usually reversible, including changes associated with burning and the action of acid on bicarbonate of soda.
World Knowledge
Our whole school Learning in Context theme is 'Legacy of Adventures'
In Year 5, we will be focussing on developing our understanding of North America

We will be considering:
What is the importance of man-made features such as the Statue of Liberty to trade and the economy?
How are America's towns and cities dictated by its own physical geography?
Is the climate the same across North America?
Year 5 PE is on a Friday afternoon. Please can all the children come into school on this day in their school PE Kit. If it is a cold day, the children may wear plain black of blue jogging bottoms.
Autumn Term 1 - Tag Rugby / Football
Autumn Term 2 - Basketball / Fitness
Things to remember in Year 5
P.E. Friday with Mr Coleclough
Homework set on Wednesday due for the following Monday
Spelling Test on Wednesday
Five reads a week with reading diaries due in on Monday.
Times Table Rockstar practise each week set alongside homework

Home read books are changed throughout the week
Monday reading diaries in for guided reading
Useful websites:
English
Files to Download
Year 5: Gallery items
There are no Gallery items to display